What do you mean, you don't know what a spudger is?! They are levers shaped specifically to open clipped-together plastic devices. Up until now I have just used screwdrivers for this, but they tend to damage the plastic, and with plastic clips becoming more common instead of screws, I though it would be useful to have a spudger. Of course I wanted one made of titanium, because why not, but they don't exist, so I had to make one.
It started life as a flat sheet. Titanium isn't a very hard metal, but it is nonetheless remarkably difficult to cut. Sharp tools and elbow-grease required.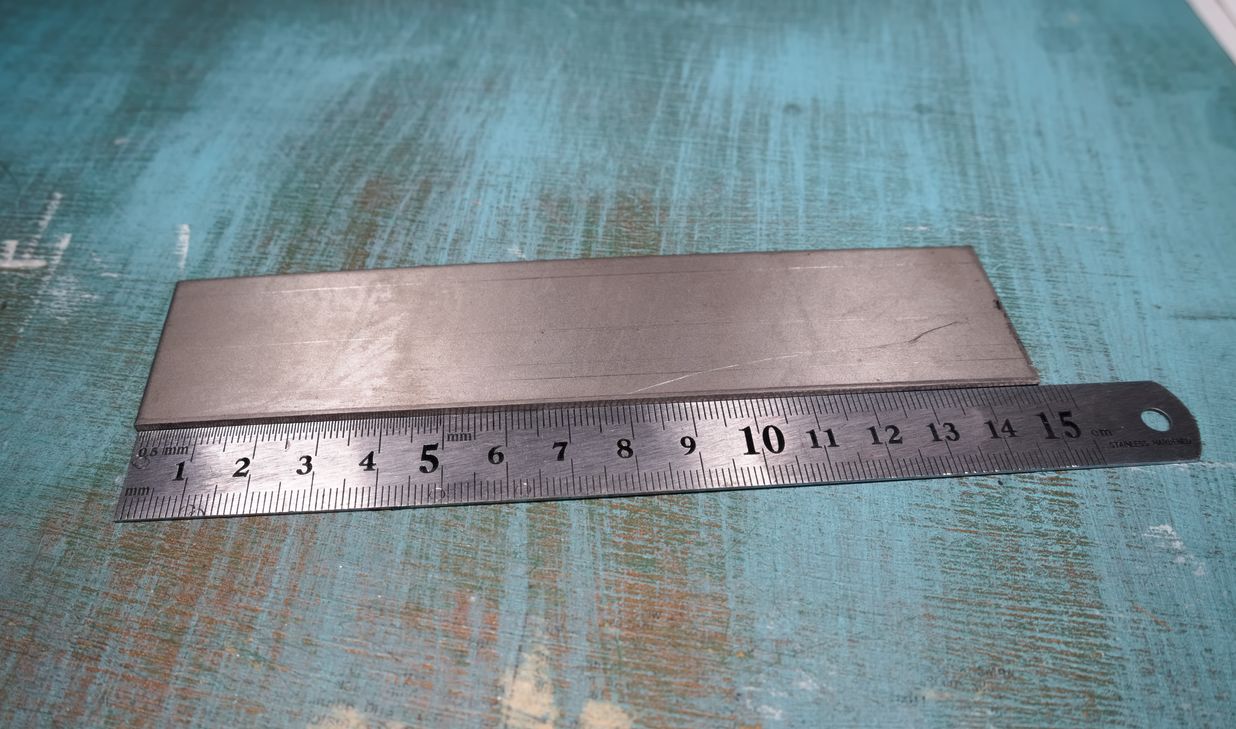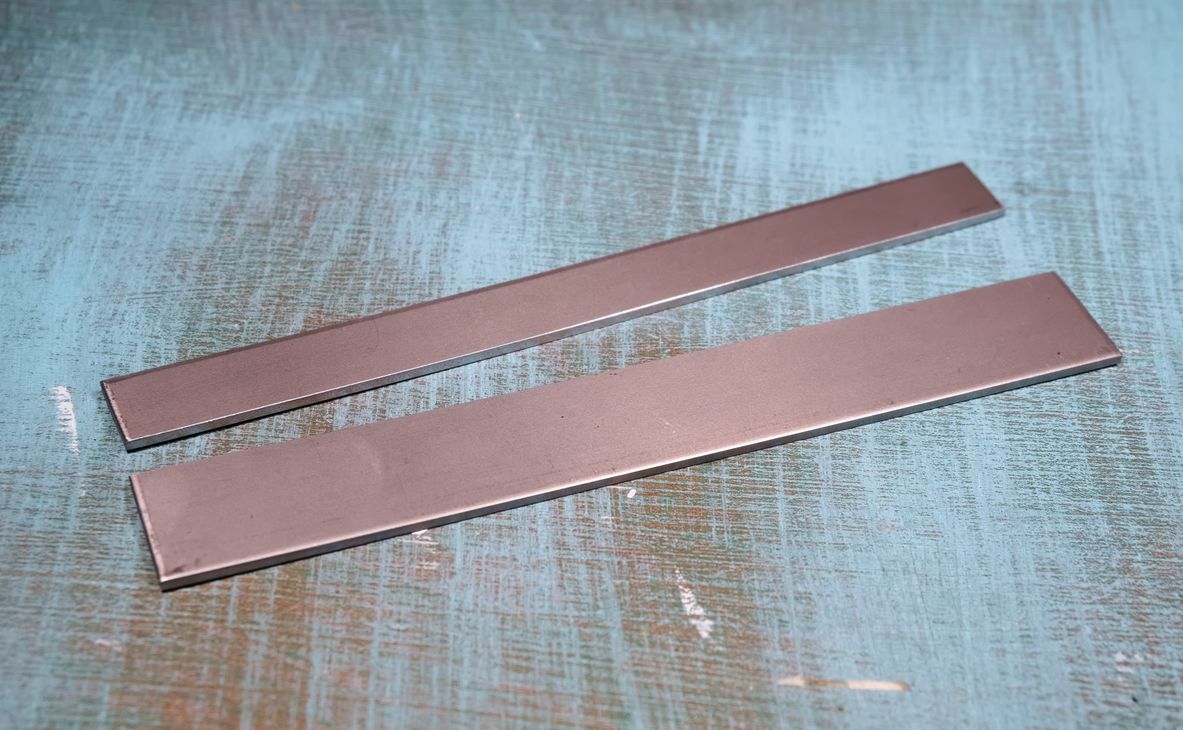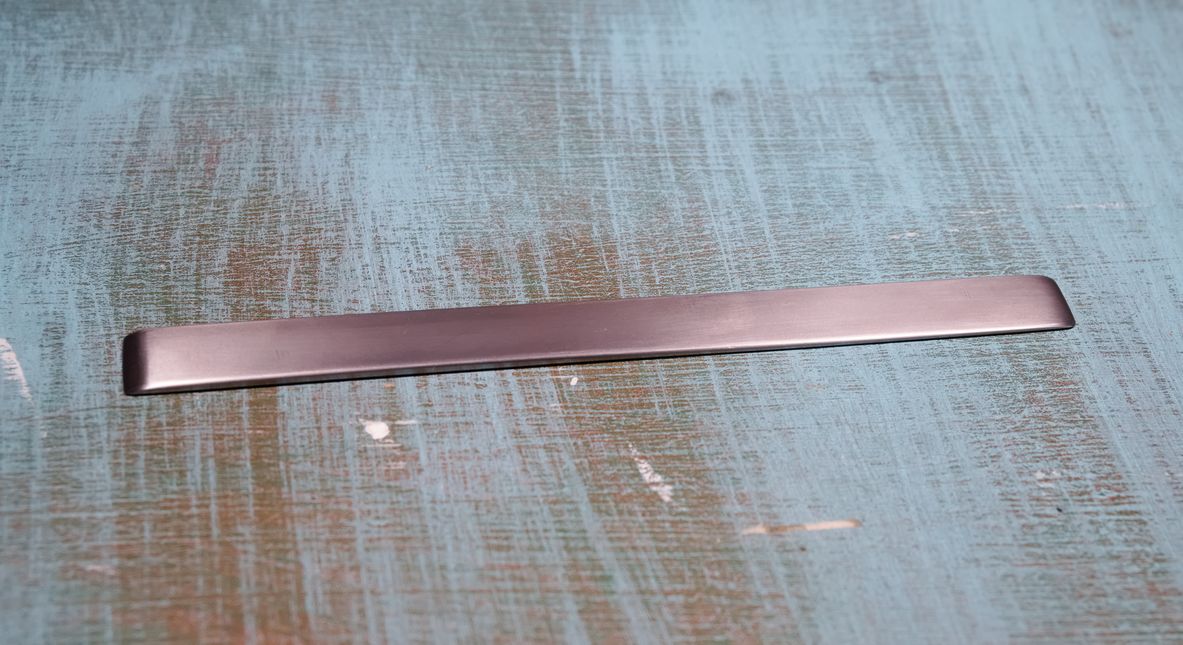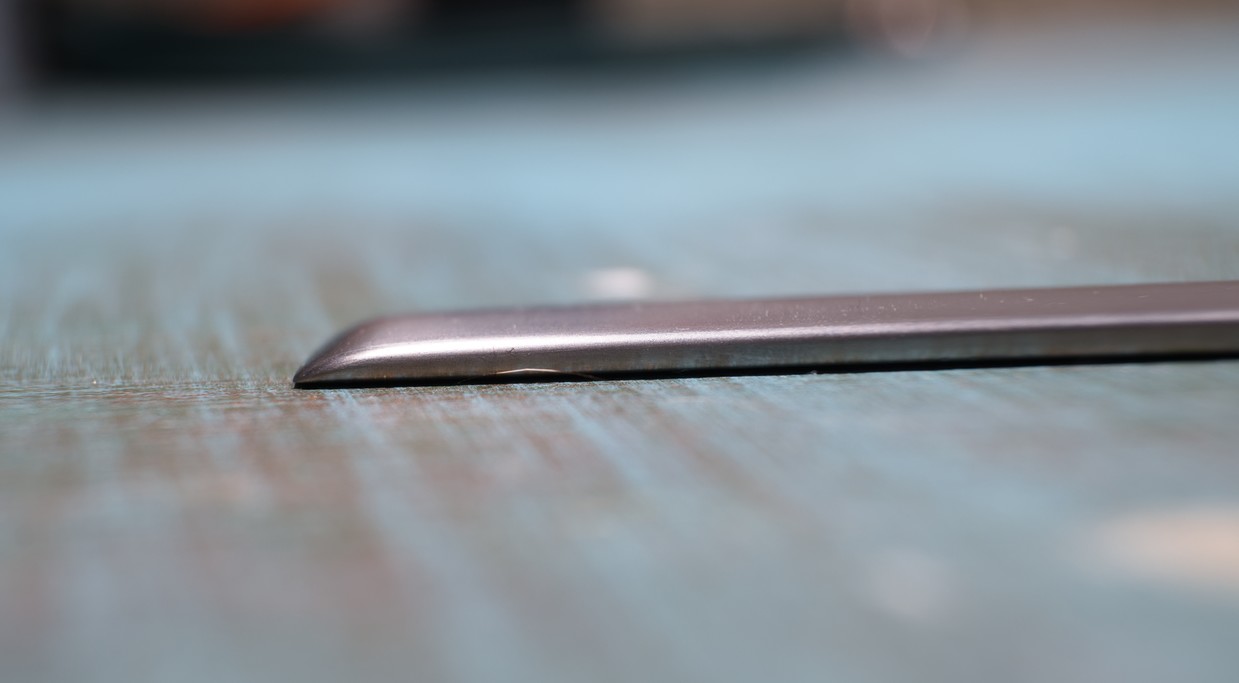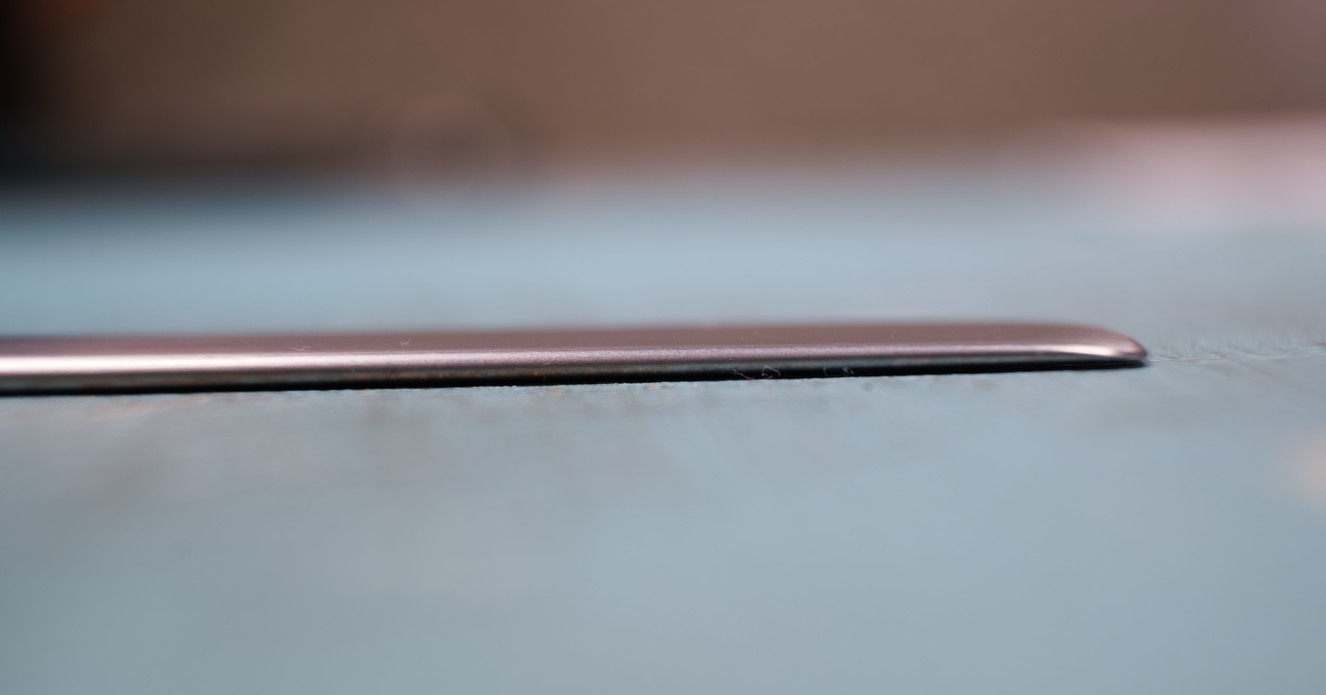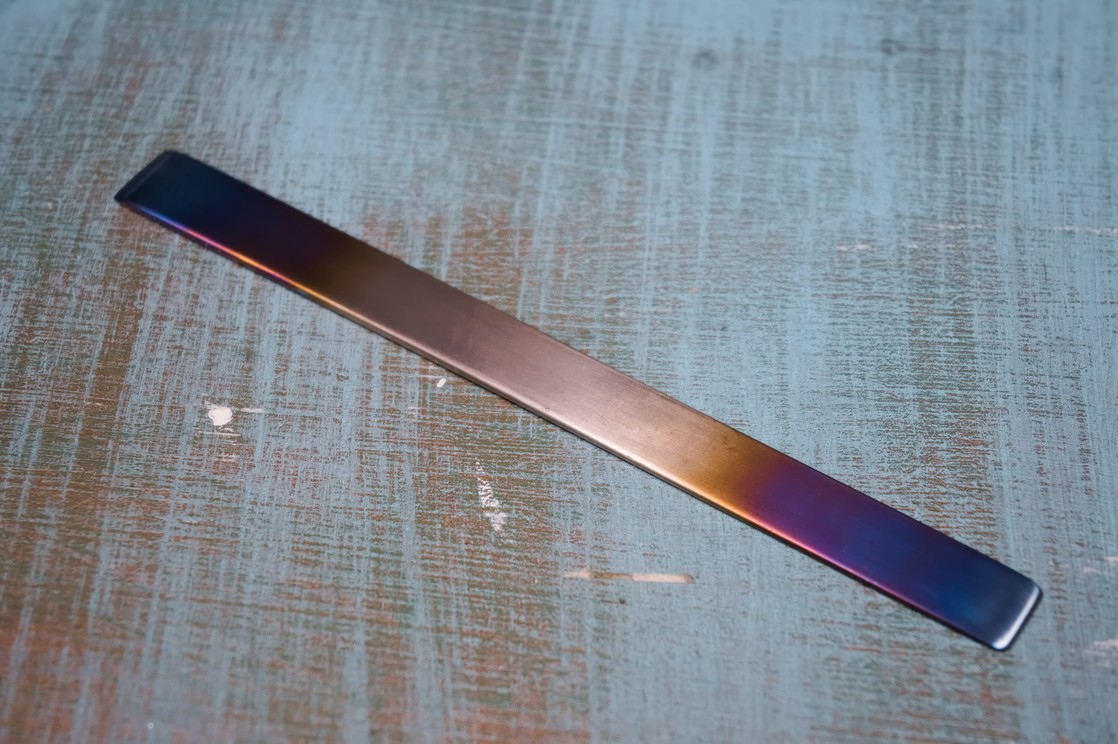 And that's it - it's just a metal stick really. The rounded edges and larger size mean it doesn't so easily dent and scratch plastic compared to a screwdriver.